EMPRESAS EL MORRO is a group of enterprises leader in the business of manufacturing distributing, processing and marketing of laminated glass and aluminum.
Machinery of last technology supports our production and our staff is highly specialized to comply with the demand and requirements of our clients.
We are a very competitive consistent and successful organization, which nowadays is working under international standards ISO 9000 another reason to be looking forward to provide quick experienced and quality assured solutions.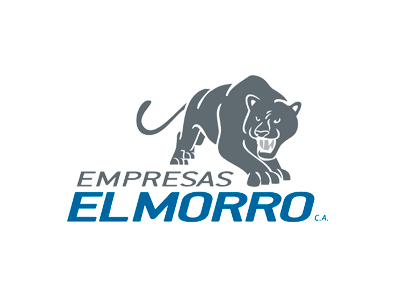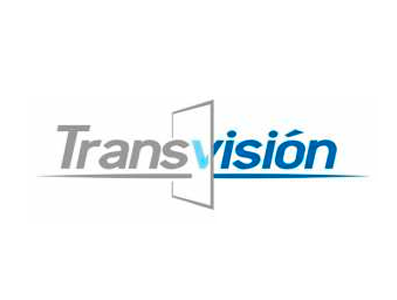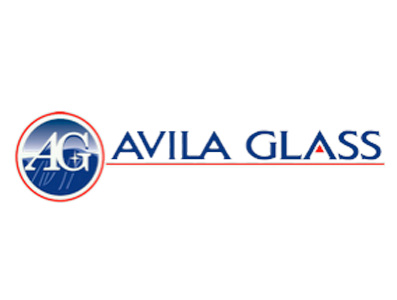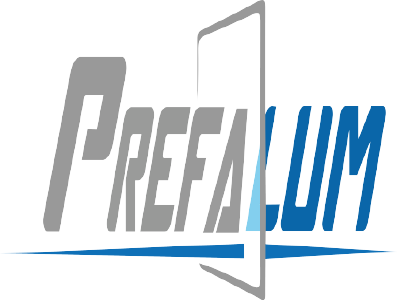 Certification and Membership: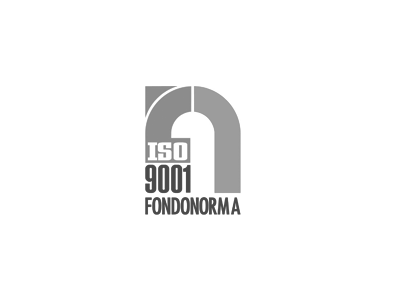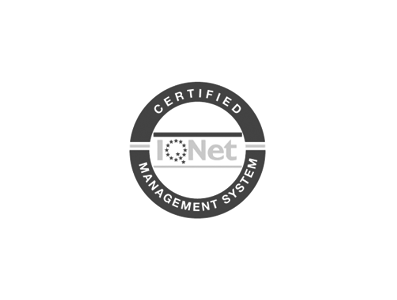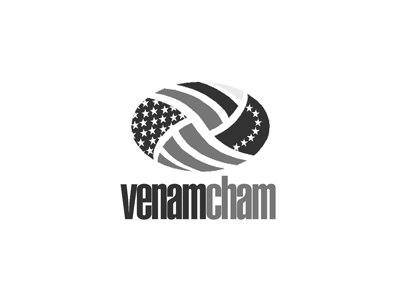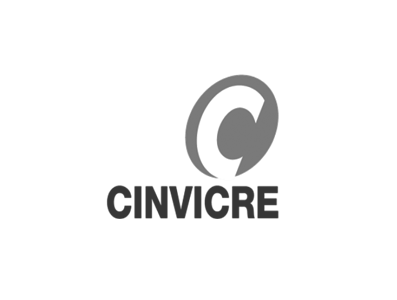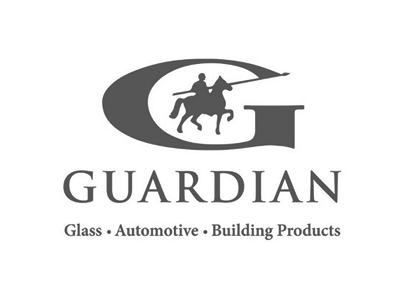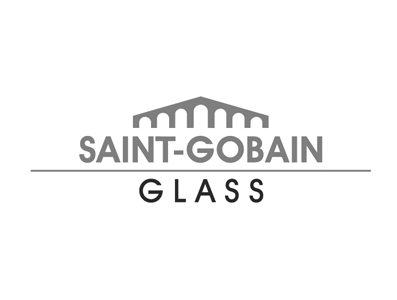 EMPRESAS EL MORRO is firmly established in the Venezuelan and Caribbean local market. This is supported by our human resources in permanent progress, development and improvement.
Ours a decades of hard work in the glass, aluminum and glazing have turned Empresas El Morro to be the greatest, place to visit in the eastern parts of the country.
If you are thinking in service and quality keep us always in mind.
Mission: To process and sell glass to extrude, paint and anodize aluminum shapes and set up glazed structures reaching the standards of our local and foreign customers thru a competent motivated and committed human team, using last term technology which helps us come up with the excellence and the expected profit of its investors.
Vision: To be leading enterprises integrated and focused to the excellence, acknowledged in the local and foreign markets by satisfying the needs of our customer with quality assuring systems that allow permanent improving of its processes and human resources reaching the profit expected by its investors.
• Laminated security glass
• Bulbt proof glass
• Doubled glazed acustic glass
• Elaborations in glass
• Millows
• Glass from 2 to 20 mm thickness
• Corrugated glass
We work under ISO 9000 standards
By who lesale and by retail
• Extrusions
• Aluminum shapes
• Glazing
• Windowa and Doors
• Aluminum designs and walls
• Electrostatic painting and anodizing